Newsletter
On this page you will find all published Newsletters of BRACE. If you want to recieve them by email, please use the "Get" option in the menu on the left. If you do not want to recieve them anymore, please use the "Remove" option in the menu.
BRACE News #15E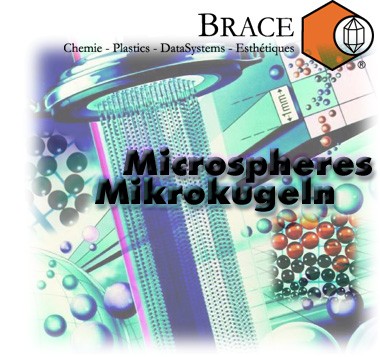 Microsphere No. 15 - The Newsletter by BRACE GmbH
With this 15th newsletter we would like to show you a bit the practical uses of the BRACE vibrational drip casting processes. A new section "Case Studies" on our webpage will give you examples of the use and advantages we can offer. On a regular basis we will update them. So don't forget to check back!
To discuss this in person, please join us in Rotterdam or in Frankfurt am Main for exiting events as the Industrial Convention on Microencapsulation and the Food Ingredients Europe!
Emulisifiers are commonly used for various applications as in food, cosmetic, pharmaceutic applications. The solid form of those tend to have a low melting point and a stick surface. If they are pulverized with spray chilling, they tend to bake together after short storage times, leading to difficult dosing and handling. The fine powder also imposes a serious explosion hazard with the fine dust it consists of.
Microspheres that are made with the BRACE Microsphere processes do not have these problems. With finely tunable particle sizes in the accessible range of about 0,1 to several millimeter, they are above the common dust explosive criteria (<0,06 mm for organic material). Due to their shape and extremely narrow size distribution, they are perfectly well suited for transport and dosing processes, as they are flowing like liquids. Last but not least, their spherical form provides very small contact surfaces, so even during long storage no or only very little baking can be seen – which also breaks up easily when movement is applied, e.g. by manual movement of the bags.
A perfect solution to a difficult problem – time to change to a better process!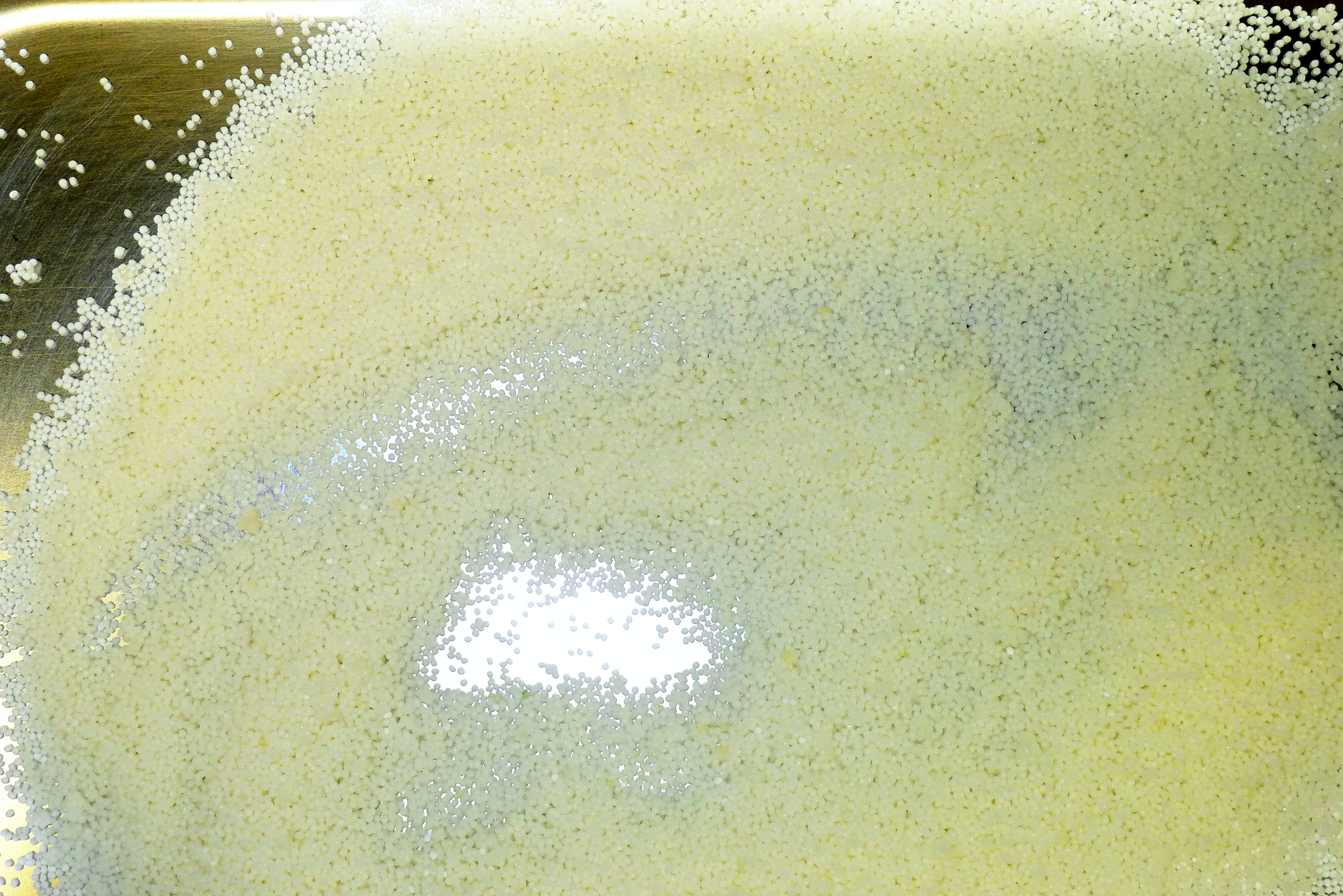 You will also find all newsletters on our webpage anytime for reference. In case you do not want to receive the letter anymore, please go to the cancel page, enter your email address and select the newsletters you do not want to receive anymore. You can always check your status by accessing your account data under Contact-Account data (please remind yourselves that it is necessary to be logged into our page to see your account data).
---
Events
---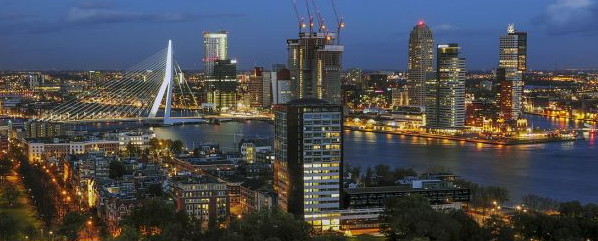 To be held in
Rotterdam, The Netherlands - June 8-11, 2020
---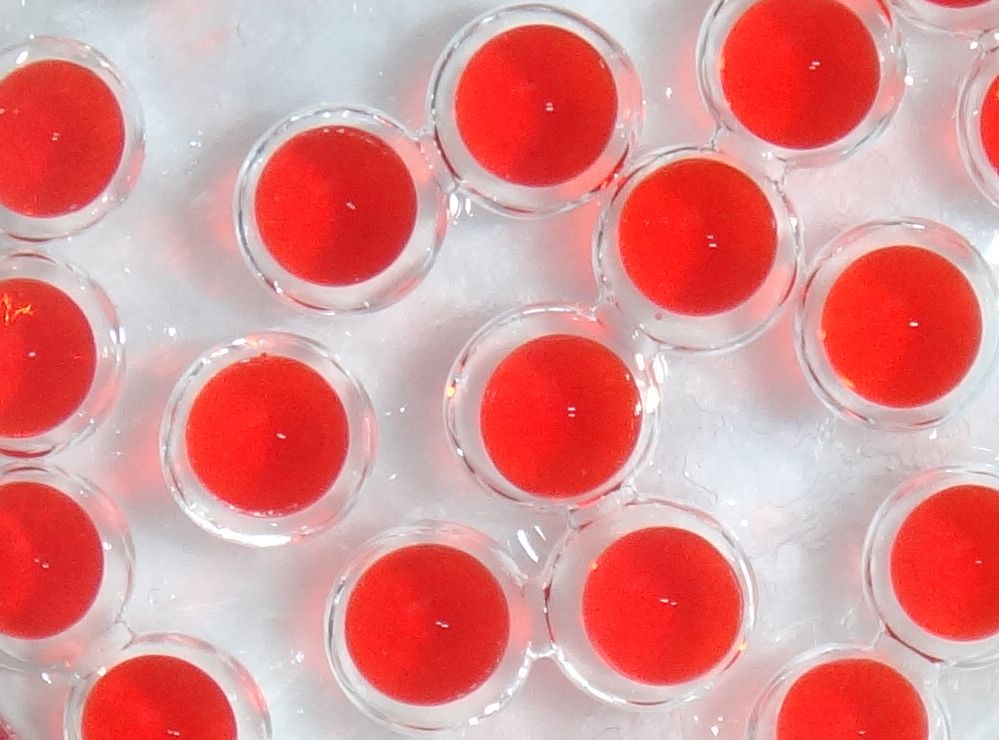 Food Ingredients Europe
December 1-3, 2020
Frankfurt am Main, Germany

The Food Ingredients Europe is an important fair for Food and Natural ingredients as well as services such as encapsulation, handling, packing involved with food and nutrient industries.
If you did not see our booth, you were not at the show
Please visit us in Hall 3.1 booth M85 to get the latest news about our technology, processes and applications.

---
To unsubscribe to this newsletter please visit the cancel page. You have recieved this newsletter because you have registered at www.brace.de and selected this newsletter.

(c) by BRACE GmbH 2020, all rights reserved. Unauthorized publication, copying or use is not permitted. Only for personal use of the recipient. All recipients registered at the BRACE Homepage to receive the Newletter, no unsolicited email is sent.
VISDPR: Dr. Thorsten Brandau, BRACE GmbH, Am Mittelberg 5, 63791 Karlstein, Telephone: +49 6188 991757, Fax: +49 6188 991759, info@brace.de, http://www.brace.de