Newsletter
On this page you will find all published Newsletters of BRACE. If you want to recieve them by email, please use the "Get" option in the menu on the left. If you do not want to recieve them anymore, please use the "Remove" option in the menu.
BRACE Newsletter #20E

Microsphere - Newsletter #20
In this hot summer we do not spend our time at the beach but in the lab to develop new formulation systems for our customers. Yes, for you! An not only this. We are also proud to inform you, that our FDA audits for our foreign food and foreign animal nutrition facility have been passed with very good marks. By end of the year we will also be registering for FDA cosmetic facility. And much more, FSSC22000 is coming by beginning of 2024.
Our production facilities have been expanded for Excipient production, handling of animal products, sterilisation, new drying technology, expanded capacity and, with out new software system we get rid of much of error prone paper and handle our workflows and information digitally.
On the machinery side we have now implemented the Control 2.0 systems in our equipment, which offer a lot more range for quality control, process control and in process measurement, all with a single interface. Our new camera systems help operators to inspect and view the drip casting in detail during processing, even when they are in different buildings.
You want to know more? Join us at one of the events, such as the Industrial Convention on Microencapsulation in Chicago, October 9-12, or at the Food Ingrediends Europe in Frankfurt, November 28-30. Or just email us at info@brace.de, or use our website to contact us.
You will also find all newsletters on our webpage anytime for reference. In case you do not want to receive the letter anymore, please go to the cancel page, enter your email address and select the newsletters you do not want to receive anymore. You can always check your status by accessing your account data under Contact-Account data (please remind yourselves that it is necessary to be logged into our page to see your account data).
---
---
The Bioencapsulation Research Group
and Fluid Air inc.
are happy to annouce to the
25th Microencapsulation Industrial Convention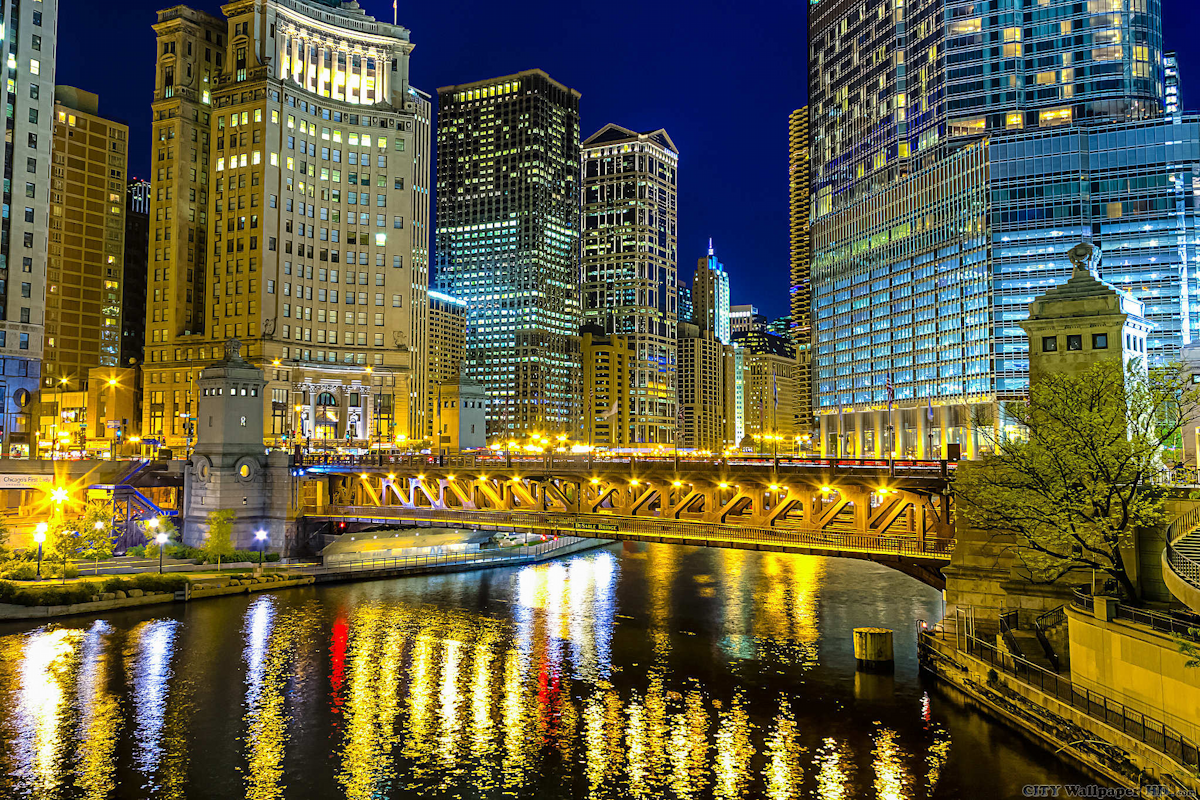 13 Presentations from experts
Lectures from leading experts will cover a large scope of the encapsulation field. Selection mixes senior scientists with high level of encapsulation processes understanding, together with experienced business practitioners of well established practical applications.
Up to 18 B2B Meetings
Since 1996, BRG has developed tools for optimizing the B2B meeting organisation. Based on your own pre-selection among the list of participants, we optimize your agenda with up to 18 B2B appointments. Coffee-breaks, exhibition and lunch times will give you additional networking opportunities to establish new contacts and find new partners.
Showcase with 20 Exhibitors
A broad state-of-the-art showcase presenting R & D services, Equipment & Tools, Material & Chemicals, Established Techniques in the realm of microencapsulation. Meet your future suppliers of equipments, services and production.
---
Food Ingredients Europe

Online & In person
Online: Nov 20 - Nov 30, 2023
In Person: Nov 28 - Nov 30, 2023
Frankfurt am Main, Germany

The Food Ingredients Europe is an important fair for Food and Natural ingredients as well as services such as encapsulation, handling, packing involved with food and nutrient industries.
The event will take place in-person in Frankfurt am Main, Germany. Please do not miss to talk to us at our booth 3.1A167!
If you did not see our booth, you were not at the show
Please visit us in at the show at booth 3.1A167 to get the latest news about our technology, processes and applications.
---
Um diesen newsletter abzubestellen besuchen Sie bitte die dafür eingerichtete Seite: Newsletter abbestellen. Sie erhalten den Newsletter weil Sie sich auf unserer Webseite www.brace.de registriert haben und den Newsletter bestellt haben. Sie können jederzeit unter Ihren Benutzereinstellungen auf unserer Webseite die Optionen ändern.

(c) by BRACE GmbH 2020, all rights reserved. Unauthorized publication, copying or use is not permitted. Only for personal use of the recipient. All recipients registered at the BRACE Homepage to receive the Newletter, no unsolicited email is sent.
VISDPR: Dr. Thorsten Brandau, BRACE GmbH, Am Mittelberg 5, 63791 Karlstein, Telephone: +49 6188 991757, Fax: +49 6188 991759, info@brace.de, http://www.brace.de